Domestic and international transport and logistics
We are transport and forwarding company and have been operating in the market since 2000. We deal mainly with transport, forwarding, logistics and warehousing,We are able to settle also the customs clearance and INTRASTAT.
To ensure domestic or international transport, we use our own cars as well as the cars of cooperated carriers. We provide transportation across the entire size spectrum. We know how to handle both small distribution shipments in cooperation with our forwarding partners abroad, less-than-truck-load shipments, truckload shipments, and oversized loads. In addition to regular shipments, we also provide one-off transport, as we honour the motto that all demand is important and worthy of realization.
Our headquarters and main storage premises are located in Brno at a strategic place near the D1 motorway and international airport. Nevertheless, we open annually new affiliates and storage premises in other cities.
Our customers appreciate our reliability, friendly communication as well as good price conditions.
Photo gallery
We are here for you in Prague, Brno, Hradec Králové, Olomouc, Ostrava, Zlín and now also in Bratislava.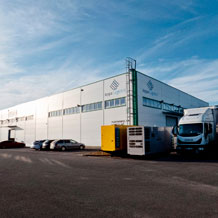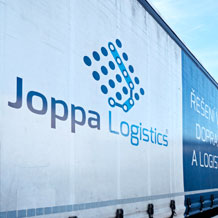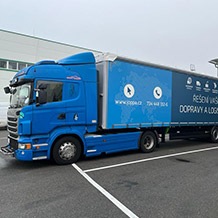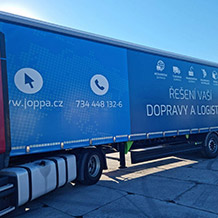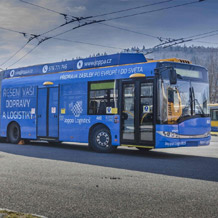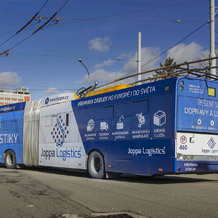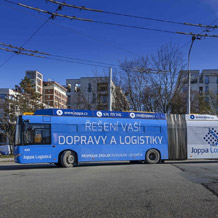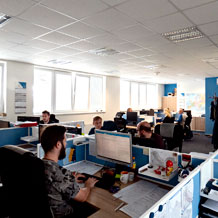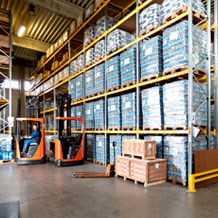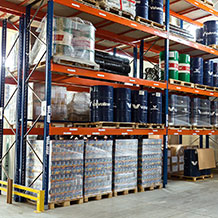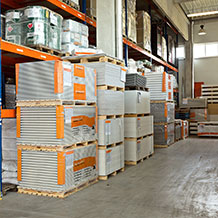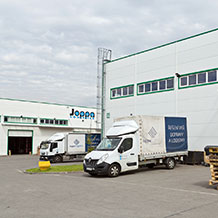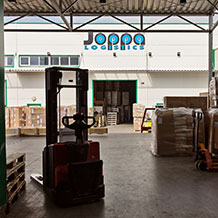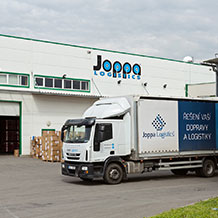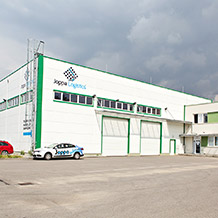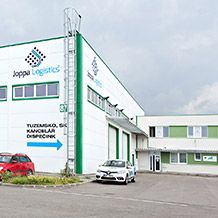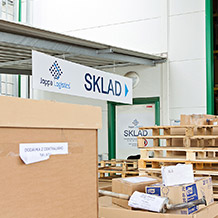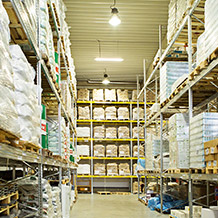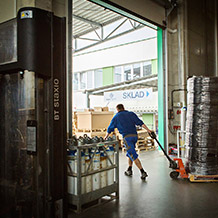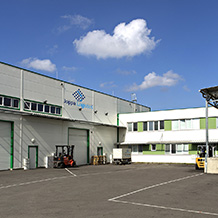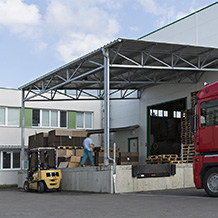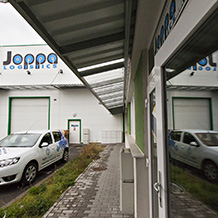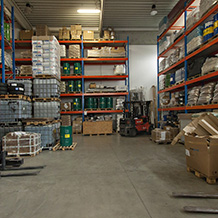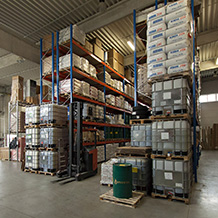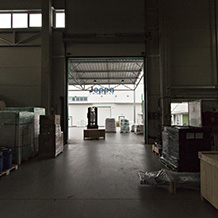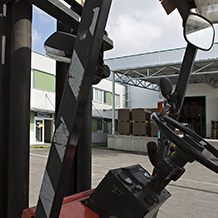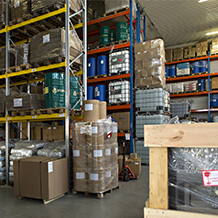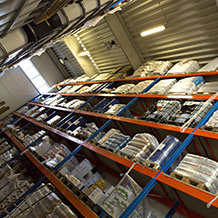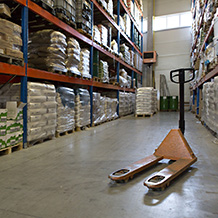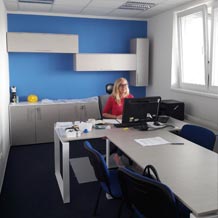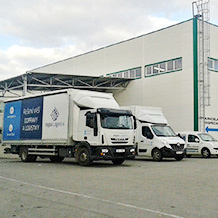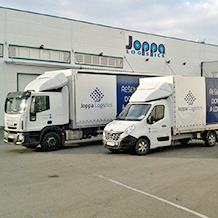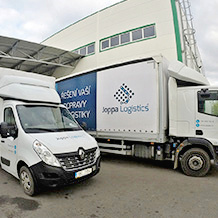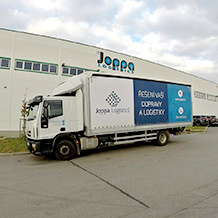 Branch office Brno
Central office, warehouses, logistics
Joppa Logistics s.r.o
Písečná 509/5
620 00 Brno
Czech Republic
Opening hours
Mo – Fr:
7:00 – 18:00
Sa – Su:
CLOSED
Contact to other branch offices
Praha
Hradec Králové
Olomouc
Ostrava
Zlín
Bratislava
TEL

+420 532 176 381-8

FAX

+420 532 176 380
info@joppa.cz
reklamace@joppa.cz
49°9'26.846"N
16°390'0.241"E
Quick contact
Just fill in this short form and we will contact you.